LifeLock was founded in 2005 and based in Tempe Arizona. Purchased by Symantec in 2016. It merged it's Norton Cybersecuriity unit with LifeLock adding it to their plans. The radio and TV are filled with ads from LiceLock promoting its bundled online and device services with Norton. In this review I shall be answering the question: Does LifeLock Really Work?
Let's check out its pricing plans and what you get for each plan. Is there a family plan? I shall also be discussing some concerns about data breaches experienced by the CEO of the company and the company itself. Customer reviews are a good barometer to answer the question Does LifeLock Really Work? Is it for you? Is there a better alternative?
Pricing Options
The following matrix details the various plans offered.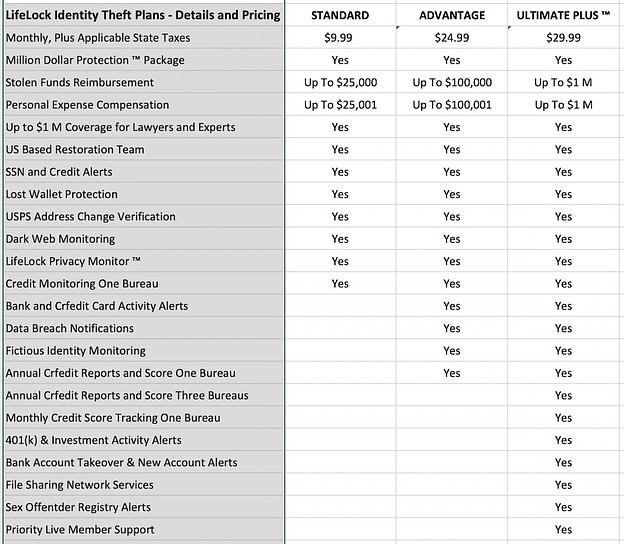 First of all the question needs to be asked, do you need an Identity Theft Protection Plan in the first place? If you lose your wallet, it is possible to call the credit card companies and get your cards closed and replacements sent. You can also alert the Department of Motor Vehicles and get a new Drivers License. Hopefully you will not have a copy of your Socioal Security number in your wallet. But if you do, alert the credit reporting companies of possible fraud. Contact the Social Security Administration to get a replacement card.
Herein lies the biggest problem. If you discover that another person is using your identity to commit fraud, theft or worse. An Identity Theft Protection Plan will provide you with the restoration of your identity back to before someone stole your identity.
Financial Protection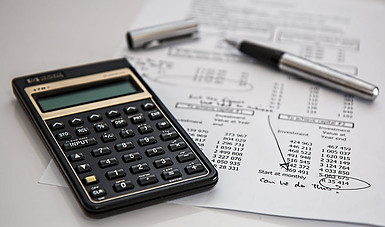 One of the most attractive benefits of this plan is the financial protection provided. Stolen funds reimbursement ranges from $25K to $1 Million. The same range applies to Personal Expense Compensation. This covers legal and restoration expenses incurred. As you can see, the basic plan costing $9.99 a month could reach its limit of $25k before the issues are resolved. Hence, it is almost worthless. If I was considering a LifeLock plan, the minimum would be the Advantage Plan costing $24.99. The basic plan also stops short in the alert and monitoring services. I would select the Ultimate Plus Plan.
Plan Limitations
There are several limitations with these plans. The first is they only cover one drivers license and one social security number. They do cover up to 10 credit cards. LifeLock does not have a family plan option. But they do have a plan for Juniors that costs $5.99 per child. Let's look at what a family with two kids would cost with the Ultimate Plus. That would run almost $42.
You may ask is it really necessary to have Identity Theft protection for a child. Children ate extremely active on Social Media and go online for a variety of reasons. When they register for these services as well as gaming plans, they often have to provide their personal information. Kids today also carry smart phones where their whole life history is essentially stored. If a child's identity is stolen it may not be discovered until they are grown up and get denied a loan because their identity was stolen when they were minors. So yes. I think it is essential that if you get an Identity Theft Plan your children would need them too.
All things considered, I highly recommend getting Identity Theft Protection. The question is should it be with LifeLock?
Let's press on with my review.
Data Breaches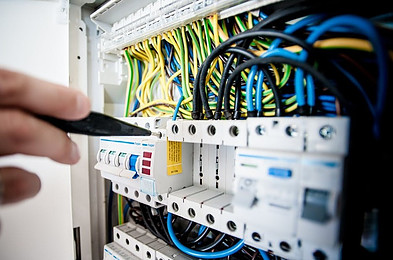 Clearly you would take for granted that the data you have provided LifeLock when you purchase a plan will be safe with them. Would be surprised to know that LifeLock has a history of data breach and misrepresentation problems?
In 2007, its CEO bragged that he could publicize his Social Security Number and he would feel 100% safe from his Identity being stolen because he had a LifeLock Plan. Guess what. His identity got stolen! In 2010 the FTC sued LifeLock for misrepresenting their plans. They guaranteed their customers that their identities would never be stolen if they were covered by a LifeLock plan. The FTC begged to differ and in 2015 said that the history of LifeLock as well as with other organizations, nobody could guarantee their customers would be totally safe from Identity Theft.
LifeLock's stock dropped by half!
Roll on to 2018. There was a flaw in the LifeLock system when a bunch of Emails were stolen. To be fair, since then LifeLock has fixed its problems. Let's ask again. Does LifeLock Really work?
I've added a link above to Consumer Affairs LifeLock customer review page. You will notice that the vast majority of customer reviews are negative. And for many reasons. No matter how good the plans appear to be on paper, would you want to have the problems these customers have had? And many are quite recent. You be the judge. In addition, I have also shown that all these plans have significant limitations. One that I have not brought up yet is that except for the Ultimate Plus plan, the lower priced plans have only one credit reporting company monitored.
So what do you think?
My Recommendation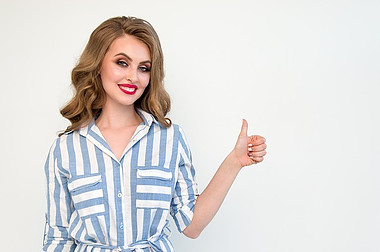 To be fair to LifeLock, they have cleaned up their act. I also like the AntiVirus protection that comes with their subscription for up to 5 devices. However, their family plan has much to be desired.
There are several other Identity Theft Plans available including Identity Guard and IDShield. My recommendation would clearly be IDShield. Here is the brief review I conducted on them. You can get a family plan, including data monitoring, that covers up to 10 individuals, for $24.99.
Unlike the other Identity Theft companies, IDShield has an app for your mobile devices that provides a wealth of information including your up to date credit score at your fingertips.
LegalShield who owns IDShield, provides every member with Membership Perks. Some companies that offer significant discounts to members are, Target, Verizon, Major League Baseball, Vivid Seats, AMC Theaters, HP, Blue Apron, Sam's Club etc. etc. By using these perks on a regular basis, your membership could be paid for each month. I shall do a review about the extra benefits of being a member of LegalShield and IDShield in the near future.