The first question should be, "Why is it necessary to brand oneself on social media?" If all you are interested in is socializing with family and friends, there is no need to worry about branding. What if you have a business? Be it online or bricks and mortar. In either case creating a brand that provides value to your customers can help give your business special recognition. Let's discuss the question: How To Brand Yourself With Social Media?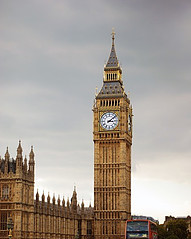 When you look at the picture on the left what comes to mind? London off course. Where Big Ben is known to be located. But this is a misnomer. Big Ben is actually one of the bells inside the clock tower. And this building, The Houses of Parliament is located in the City of Westminster. Not the City of London.
This is a powerful example of how branding can trump the facts. This structure is so iconic that it is a symbol of London. I bring this up since it is a good example of Branding. Just seeing this picture conjures up the atmosphere of London.
The same goes for the Eifel Tower. Seeing a picture of that structure signifies Paris. And the ancient Roman Coliseum, Rome. These are all examples that demonstrate the power of branding.
Now look at the following logos. Do you see the name of the company written anywhere? Logos are very much a part of signifying a companies brand.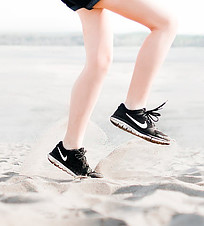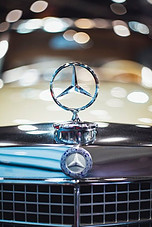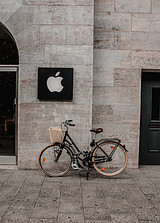 I don't need to tell you what companies they represent, but I will do it anyway. Nike, Mercedes-Benz and Apple. They are titans in their respective domains. Nike for sports shoes; Mercedes for luxury cars and Apple for hi-tech devices like the iPhone and sleek designed computers.
A brand conveys the essence of a company. They have worked hard to create brand awareness and maintain a very high standard of product quality and customer service. These well-known brands do not compete on price. They develop loyal customers who want to create a desirable image for themselves at expensive prices.
There are other brands that convey value for money. Like Walmart and Costco. Companies like FedEx and UPS, have developed brand awareness for delivering parcels. Amazon, Google and Facebook dominate the online world.
All these companies have one major characteristic in common. They have developed a loyal customer base who in general are happy with their purchase and services and keep returning to buy their products
Brands can also suffer when the company lets their customers down. Like Facebook and the regular issues of maintaining customer privacy. When the data gets hacked, the brand name suffers. But not catastrophically. the vast majority of these companies have recognized the importance of having a presence on social media. Check them out for yourself.
Your brand in social media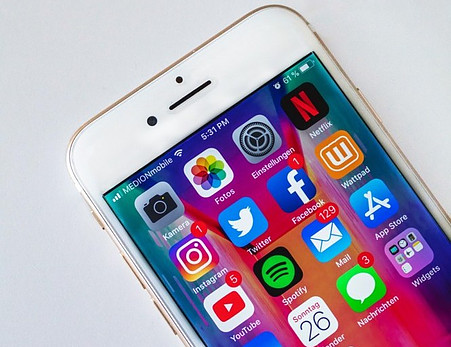 Wealthy Affiliate has shown the importance of using social media to expand one's business as a compliment to SEO. There are multiple ways of building traffic to our website, which is in essence our store fronts. One of these is social media. But how does one go about it?
It all begins with creating your own fan or business page. There are many tutorials here that tell you how to do that. Once you have that presence, what next?
You create blog posts on your social media accounts that allow visitors to discover how you can help them with tips on problem solving using the products and services you represent. But that is only one part of the equation.
Every niche has product support pages in every social media platform. Become friends on those pages. Some are closed groups so you may have to apply to be accepted. Often all it takes is to show that you have the same interests as what those pages are about to get the OK.
Once you're in, it is time to get active. There is a right and wrong way to participate.
DO NOT
1) openly promote your websites or social media pages or products and services. This will show you are only interested in using their sites to find customers
2) post several times a day. This will give the impression that you have a level of desperation to make friends there
3) push your products on friends you make in those sites
DO
1) engage in conversation to show that you are interested in the topic that these sites represent
2) try to find common problems visitors and members of these sites have through the general discussion tone
3) build relationships based on common interests
4) offer constructive advice to demonstrate you are an authority on those topics
5) offer solutions that directly solve problems discussed
6) build trust first. Then offer members links to check out the solutions you have in your own social media pages.
7) take whatever time is necessary to create your own brand awareness in these encounters
Logos
By now you should have developed your own logo. Use these on your social media sites and your own websites to connect you as the brand owner. Building a recognized brand doesn't happen overnight. It requires patience and regular engagement. I recommend making no more than two posts a day on the social media sites you have joined. Make every comment and post relevant to the members. Provide value at all times.
These are the characteristics we are taught here at Wealthy Affiliate. Use the lessons learned on social media platforms.
Become the Authority and Go-To person – Problem Solver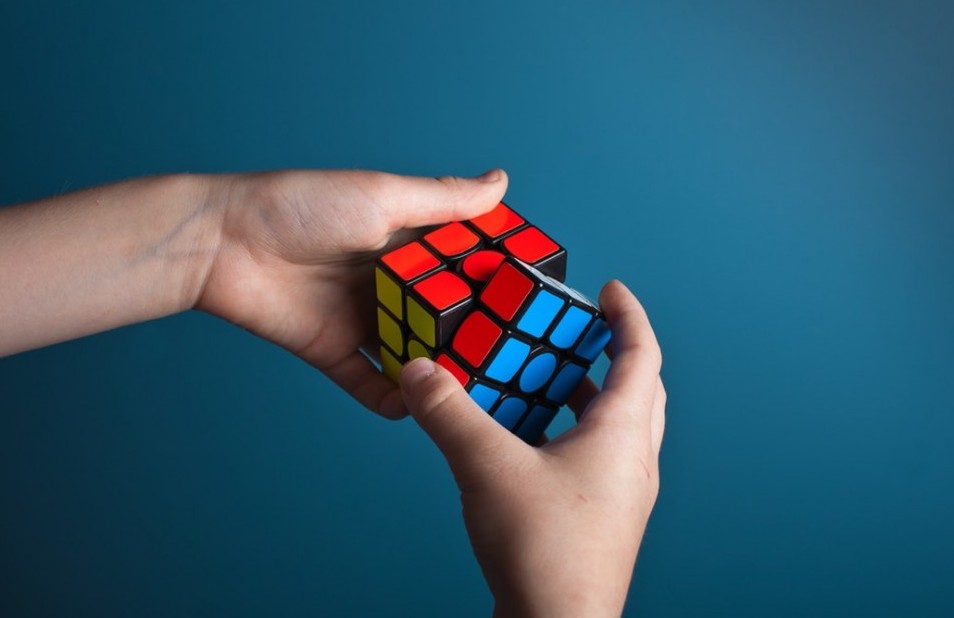 Once you develop the reputation as the go to person to solve problems, people will seek you out. In order to become such an individual you will have to do your homework in your niche so thoroughly that you become an authority on the product. You do not need to own the product to achieve this status. When you write effective product reviews and show how these products solve specific problems, you will become the expert.
Create videos on Facebook and YouTube where you demonstrate your expertise. When you arrive at this level, you will have accomplished a great deal in cementing your brand awareness in your newfound, expanding customer base.
Just Do It!